About Me
I am an actress, performer, and theatre maker with over 15 years' experience in theatre. I have a background in dance, physical theatre and hold a Bachelor's degree in Dramatic Art and a Master's degree in Sensorial Language and Poetics of the Game, from Girona University. I have a Danish accreditation from the Danish Ministry of Science, Innovation and Higher Education.
I currently live in Odense, Denmark.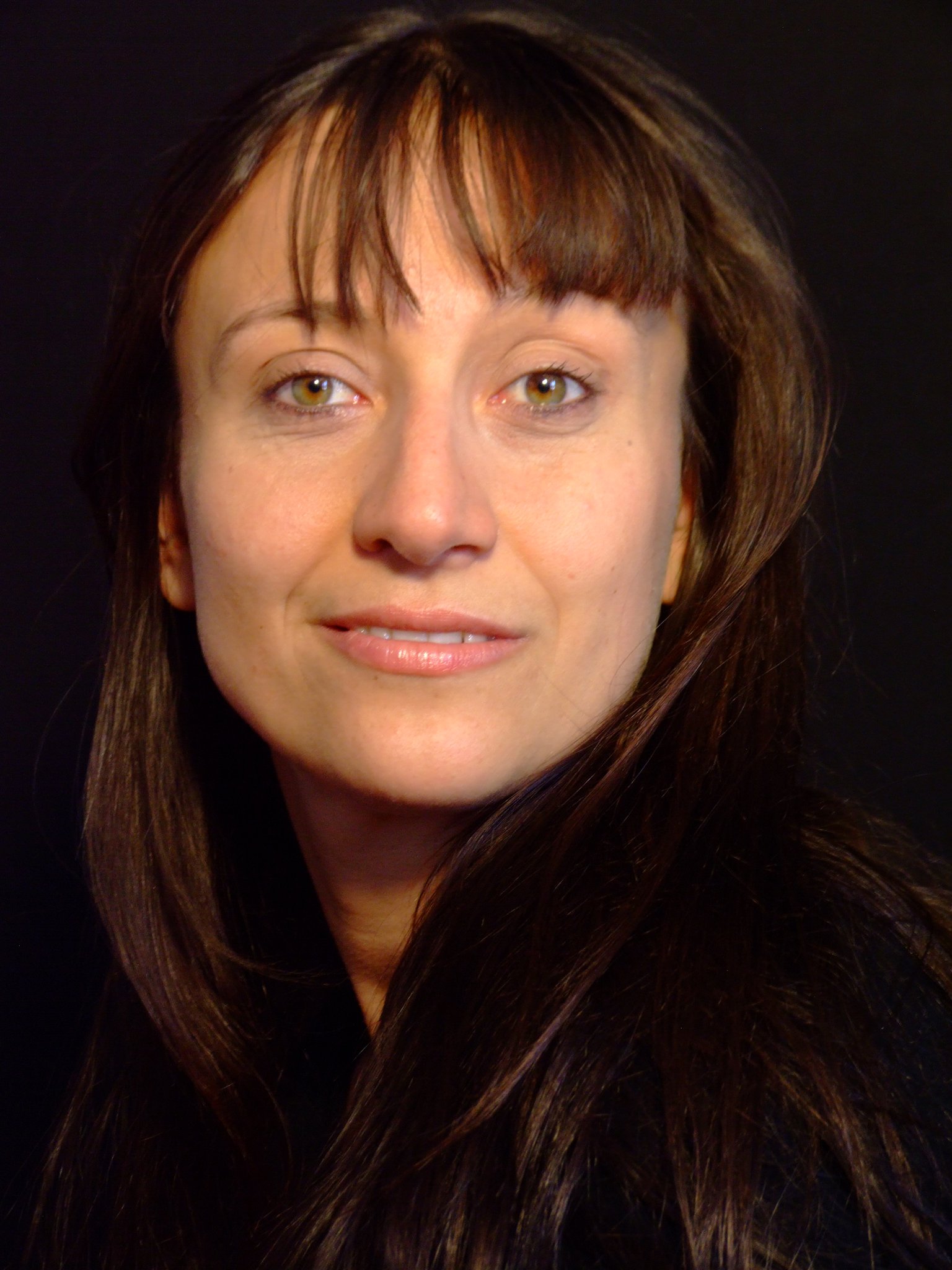 My Creative Strengths
Acting - Creative Concepts - Idea Development - Props and scenography


My Poetic Travelling Self
I was born and raised under the stars of the Southern Cross. On the shore of the River Plate, a river as wide as the sea, in Montevideo, Uruguay. As a descendant of Spanish and Italian immigrants I couldn´t avoid the nomadic life.
As a child I wanted to be an astronomy teacher or a flight attendant, let´s say that my head was a little in the sky. At that time gravity didn´t affect me, I even thought of becoming a trapeze artist.
My restlessness led me to get on a plane and embark on my adventure through Europe where I have been living since 2004.
But it was Montevideo where I started my education in Contemporary Dance and Anthropologic Theatre. Iris Mouret in Uruguay thought me the importance of a perfect movement, and the actors of The Odin Teatret from Denmark showed me the way when they visited Montevideo.
In Buenos Aires, I slept on the hardest mattress one can imagine while I was attending a theatre encounter and in Poland I discovered my best friend while training together in an International theatre meeting "Making Tomorrow´s Theatre" organized by the Grotowski Institute in Wroclaw.

I left my heart in Murcia, after 5 intense years studying in the Royal Theatre School (Escuela Superior de Arte Dramático). There I graduated in Performing Arts and I also studied with different artist such as Farm in the Cave, Sonja Kheler, Franz Winter, Toni Cots and Isabel Ubeda.

If Loneliness was a person, I met her in Finland. We became friends in Denmark.

Deborah Hunt taught me how to make puppets, and Tage Larsen showed me the immovable strength of the humble warrior.
In Odense I discovered pickled herring and I gave birth to our beloved daughter Liv.
Since she was born, my head tends to be less in the sky, but I became an expert in preparing kindergarten lunch, repairing princess dresses, and telling bedtime stories. I often sing in the shower, talk to myself when I ride my bike and overwhelm my family and friends with new ideas and projects. I found my home on the island of Funen and I am always available for a warm conversation and a good cup of coffee.