A Collective for Theatre and Stage Arts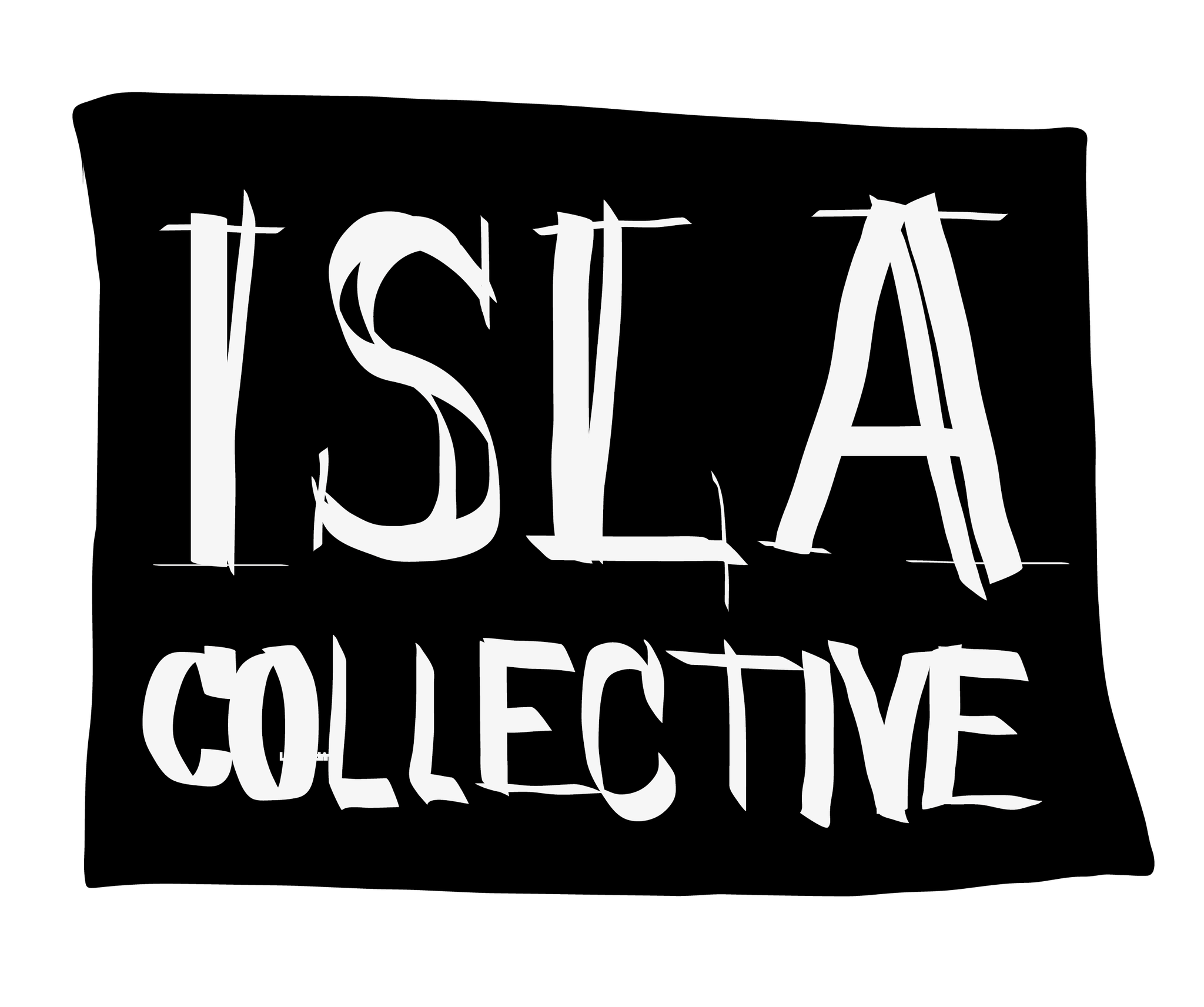 Who is Isla Collective?
ISLA COLLECTIVE was formed in 2020, as a response to a need for more grassroots theatre engagement in Odense.

We strive to connect people with this art form, in a way that is accessible and empowering.

We concentrate our vision on very specific activities that will engage others. We do this also by using the 17 Global Goals for Sustainable Development 2030 - particularly Goal 3: Good Health and Wellbeing.
Our approach to theatre is looking towards the activation of movement and the body, of using one's voice with confidence, self-awareness, and empowerment – which also contribute to promoting health.
What do we do?
Our mission is to share our common interest in stage- and theatre arts, in a manner that is accessible to all.
We strongly believe that theatre and dramatic arts offer models and ways of engaging with ourselves, the world, and each other, in a way that furthers interpersonal understanding, empathy, and self-confidence, and we would like to share this perspective with others.
In addition, our common interest in crafts and visual arts offers an interesting opportunity to see the overlapping qualities of different art forms and expressions and engage with them in a non-restrictive way that pushes our senses, imagination, and creativity.
Our Manifesto
We believe there is power in one's voice.
We collaborate and cultivate empathy and understanding.
We believe theatre and dramatic arts can create tolerance, empathy, and a more connected world.
We believe intercultural communication and mutual respect are essential in imagining a better world and creating a brighter future.
We believe our differences connect us more than they separate us.
We are Isla Collective and you are welcome to join us!